The property you are looking for is no longer available. New York > Ny City
$161, rent room per week. call 646-202-1897 looking for a room?
having a hard time finding a room:
* time restraint
* bad credit
* income
* self employed
* voucher ok
* paying a broker fee. call...

Perhaps the ads below can help you.
Room for rent in new york
New York > Bronx
$1041, studio , check also apartment on 3rd avenue. studio apartments of rent from $878.56. low income and new york state assistance is okay. queens - horace harding expressway, 2 bdrms. illustrated rental ad...
Read more >>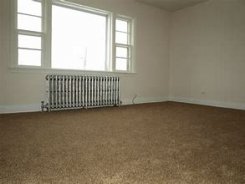 New York > Bronx
$1130, studio , check also apartment on east 158th st neighborhood. one bedroom, rent from $917. illustrated rental ad only. https://www.nycurbanapartments.com/ (646) 863-7380
Read more >>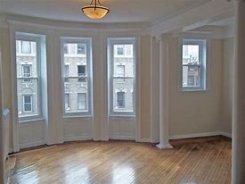 New York > Bronx
$855, studio , check also apartment on east 158th st neighborhood. one bedroom, rent from $917. illustrated rental ad only. https://www.nycurbanapartments.com/ (646) 863-7380
Read more >>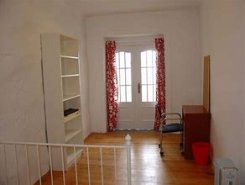 New York > Bronx
$1167, studio , check also apartment on east 158th st neighborhood. one bedroom, rent from $917. illustrated rental ad only. https://www.nycurbanapartments.com/ (646) 863-7380
Read more >>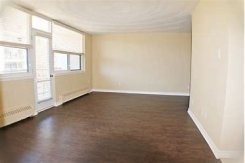 New York > Bronx
$1281, one bdrm. apt. , check also apartment on morris avenue, 3j fordham manor, bronx neighborhood fordham manor. cross streets are east 196th st. and e. kingsbridge road. six-story apartment building rent $ 1,787 size...
Read more >>
New York > Bronx
$1397, one bdrm. apt. , check also apartment on nelson avenue, 1g highbridge, bronx. neighborhood highbridge, cross streets w. 165th street and w. 166th street; rent from $1,000 for studio. illustrated rental ad...
Read more >>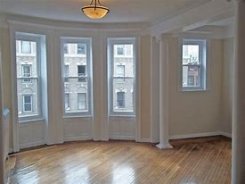 New York > Bronx
$959, one bdrm. apt. , check also apartment on hull avenue, apt. 5d neighborhood bedford park cross streets e. mosholu pkwy n. and e. 204th st.. rent from $1,030 for one bedroom. low income and new york state assistance...
Read more >>
New York > Bronx
$970, studio , check also apartment on morris avenue, 3j fordham manor, bronx neighborhood fordham manor. cross streets are east 196th st. and e. kingsbridge road. six-story apartment building rent $ 1,787 size 2 bed. ...
Read more >>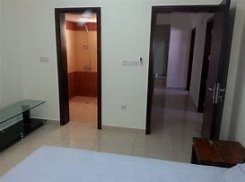 New York > Bronx
$965, one bdrm. apt. , check also apartment on morris avenue, 3j fordham manor, bronx neighborhood fordham manor. cross streets are east 196th st. and e. kingsbridge road. six-story apartment building rent $ 1,787 size...
Read more >>
New York > Bronx
$900, one bdrm. apt. , check also apartment on hull avenue, apt. 5d neighborhood bedford park cross streets e. mosholu pkwy n. and e. 204th st.. rent from $1,030 for one bedroom. low income and new york state assistance...
Read more >>
Property 1 to 10 out of 834