The property you are looking for is no longer available. New York > Brooklyn
$171, rent room per week. call 646-202-1897 looking for a weekly room or monthly shared and you are having a hard time finding a decent place, call us for availiability. illustrated rental ad only. call 646-202-1897

Perhaps the ads below can help you.
Room for rent in new york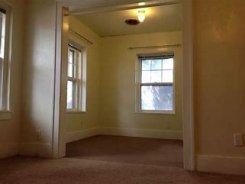 New York > Bronx
$128, renovated room vacancies. exposed brick, new appliances, beautifully tiled bathroom. https://www.nycroomie.com/ 646-202-1897
Read more >>
New York > Bronx
$142, renovated room vacancies. private room and bath. shared kitchen. amenities such as central air, near transit. call us for more information. illustrated rental ad only. https://www.nycroomie.com/ 646-202-1897
Read more >>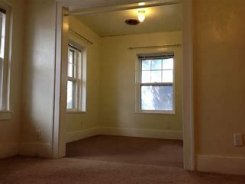 New York > Bronx
$132, private room available. rooms in brooklyn, bronx, manhattan, and queens. we can help. call and visit us today so we can put you in touch with the right management within one to two days. guarantee...
Read more >>
New York > Bronx
$163, renovated room vacancies. this apartment building is located in a quiet and historic neighborhood, only a few blocks away from the shopping strip, buses, and trains. a must see. fully renovated. illustrated...
Read more >>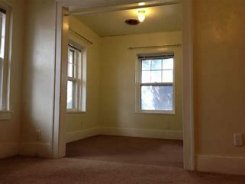 New York > Bronx
$137, room weekly rental. neighborhood. illustrated rental ad only. https://www.nycroomie.com/ 646-202-1897
Read more >>
New York > Bronx
$152, room rental. this apartment building is located in a quiet and historic neighborhood, only a few blocks away from the shopping strip, buses, and trains. a must see. fully renovated. illustrated rental ad...
Read more >>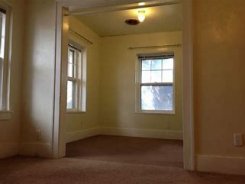 New York > Bronx
$153, room for rent. great building. rent stable. lots of natural light and linoleum floors. illustrated rental ad only. https://www.nycroomie.com/ 646-202-1897
Read more >>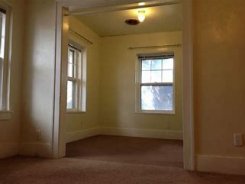 New York > Bronx
$173, room rental. male, female, couple, pets ok. quiet neighborhood, large room, living room, and some utiility included. illustrated rental ad only. https://www.nycroomie.com/ 646-202-1897
Read more >>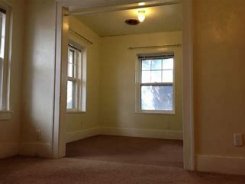 New York > Bronx
$170, rent rooms . can afford an apartment ? get weekly, bi-weekly, or monthly rooms. call for room vacancies. private rooms with huge balcony in safe and quiet area close to train!! $60 (brooklyn). rooms for rent on...
Read more >>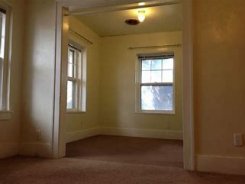 New York > Bronx
$143, weekly room. rooms are available on a weekly basis. one week + 1 week rent(security) required. gas and lights may be included. illustrated rental ad only. https://www.nycroomie.com/ 646-202-1897
Read more >>
Property 1 to 10 out of 859