The property you are looking for is no longer available. New York > Bronx
Rooms in bronx, brooklyn, manhattan, and queens ny are available now from $150 to $400. check room availability at 646-202-1897 ??✰? $138, furnished private room. call 646-202-1897 move in ready rooms. these rooms...

Perhaps the ads below can help you.
Room for rent in new york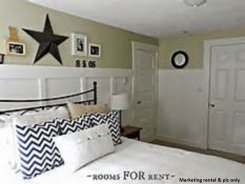 New York > Bronx
$163, weekly room. check also on a private room shared room of a 1, 2, or 3 bedroom on woodlawn. rooms are furnished. $866 monthly. bathroom and kitchen are shared. the amenities are bed and utility included....
Read more >>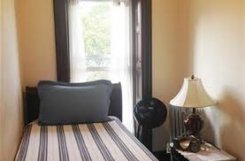 New York > Bronx
$133, rent rooms . check also on unfurnished or furnished private room for rent on sheridan ave and 172 street. private room and shared kitchen/bath. cable ready, internet, and utilities included. $250/monthly....
Read more >>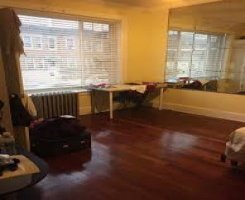 New York > Bronx
$174, room rental. check also on a private room on arrow avenue. this room is furnished/unfurnished for $800 monthly and utility are included. the amenities are cable ready and internet. bathroom and kitchen are...
Read more >>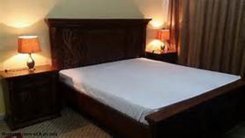 New York > Bronx
$149, room weekly rental. check also on single and double occupancy rooms on 213 st. and gunhill road. rooms are furnished or unfurnished. $800 monthly for single occupancy and $850 monthly for double occupancy....
Read more >>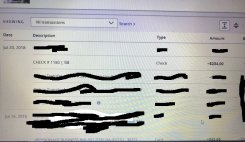 New York > Bronx
$126, weekly room. check also on single and double occupancy rooms on 213 st. and gunhill road. rooms are furnished or unfurnished. $800 monthly for single occupancy and $850 monthly for double occupancy. bathroom and...
Read more >>
New York > Bronx
$173, room for rent. check also on single and double occupancy rooms on 213 st. and gunhill road. rooms are furnished or unfurnished. $800 monthly for single occupancy and $850 monthly for double occupancy. bathroom...
Read more >>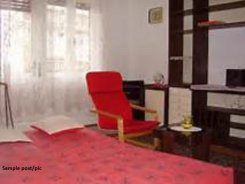 New York > Bronx
$151, room rental. check also on a private room on arrow avenue. this room is furnished/unfurnished for $800 monthly and utility are included. the amenities are cable ready and internet. bathroom and kitchen are...
Read more >>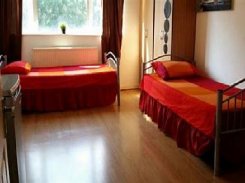 New York > Bronx
$143, room rental. check also on a private room shared room of a 1, 2, or 3 bedroom on woodlawn. rooms are furnished. $866 monthly. bathroom and kitchen are shared. the amenities are bed and utility included....
Read more >>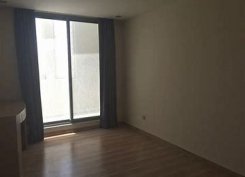 New York > Bronx
$976, one bdrm. apt., check also a two bedroom apartment on mosholu avenue, $1800. this spacious ground floor two bedroom apartment located in north riverdale section of the bronx will not be on the market long. close...
Read more >>
New York > Bronx
$1222, one bdrm. apt., check also on parkchester�s two bedroom on metropolitan avenue, $1560. parkchester�s two bedroom prestige apartments offer the best of both worlds: spacious traditional style with sleek modern...
Read more >>
Property 1 to 10 out of 1061