The property you are looking for is no longer available.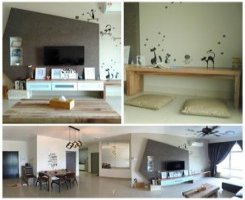 Johor > Johor Bahru
Jb condo for rent @ pandan residence 1- pasar borong rm1,400 (2 bedrooms, 2 bathrooms). fully furnished. can move in immediately. 13 mins drive to ciq. if you are interested, please contact owner aska +65...

Perhaps the ads below can help you.
Room for rent in johor
Johor > Johor Bahru
Whatsapp sahaja +65 8322 8896 ( lim ) room for rent at bukit indah room for rent at bukit indah room for rent at bukit indah 4 step to rent a room - step 1 : see picture & detail of the room - step 2 :...
Read more >>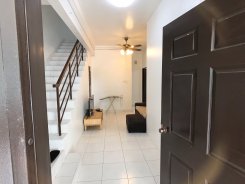 Johor > Johor Bahru
Room for rent at bukit indah zone 9, gate & guard landard property. jalan indah 9/3. all room have air-condition 2 room share 1 toilet can cook, have washing machine, dryer, tv, sofa, fridge, microwave, water...
Read more >>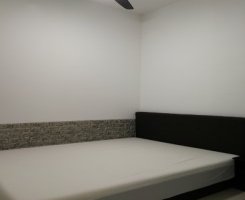 Johor > Tanjung puteri, tanjung puteri
Near ciq - common bedroom for rent! 10mins walk to ciq and 5mins drive to edl, condo near ciq common bedroom available! 10 minutes walk distance to ciq, new condo, renovated and quiet place shopping mall (city...
Read more >>
Johor > Bukit indah
@ suitable for couple or sharing 2 pax [email protected] fully furnished include: -queen size bed -wardrobe -dining table /chair -aircon -washing machine -tv -fridge -ceiling fan -light cooking -water heater -water...
Read more >>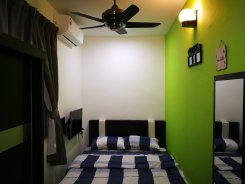 Johor > Bandar selesa jaya
Villa krystal apartment selesa jaya beautiful rooms available, all new furniture block a #16-13 small bedroom with balcony rm500 have queen size bed & mattress, smart tv, wardrobe, dressing table common bathrooms...
Read more >>
Property 1 to 10 out of 168